Woman had to quit McDonald's because she's too pretty – customers flirted with her non-stop,her manager hated attention I got
Melanie Collett, 20, found that colleagues, customers and management would judge her because she was prettier than everyone else.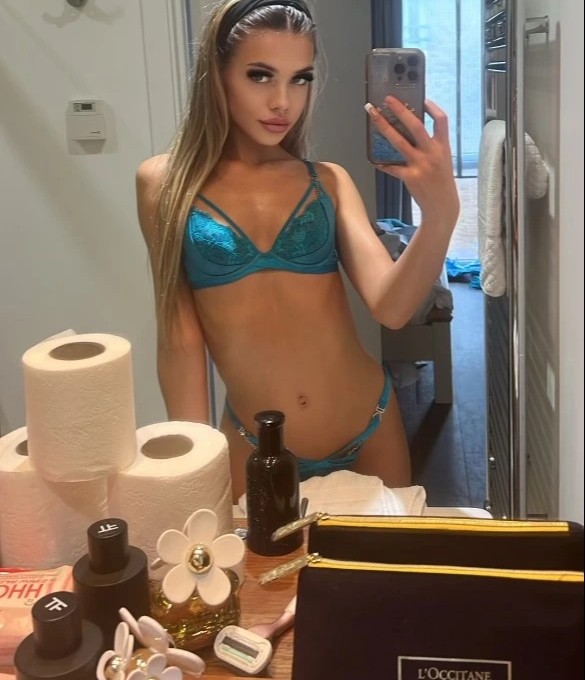 She told how her McDonald's superiors would even send her to shops to buy products to remove her makeup and false nails.
The Edinburgh-based model now rakes in big bucks on OnlyFans - up to £1,500 a day - after ditching her old £6-an-hour post at McDonald's.
Melanie says: "Most of my colleagues flirted with me and a few of them had said to me I should do OnlyFans before I left.
"And a couple of them buy my content now.
"But my manager hated me. I'm sure it's because I was pretty.
"He was a horrible bully of a man but I never let him put me down.
"We all had to wear the same outfit but I would always make sure I had my makeup done or eyelashes.
"I did used to get my nails done but they used to make me walk round to Boots to get acetone to take them off."
Melanie adds: "An old man actually came through the drive through in a fancy car once and told me I'm too pretty to work there.
"He said I should leave with him. I said no but we did always have a joke with it."