TV news anchor Barbie Bassett had to leave after quoting Snoop Dogg during broadcast
Barbie Bassett has not returned to the anchor desk at NBC affiliate WLBT since the March 8 broadcast and is no longer listed as a member of the news team on the station's website, the Clarion Ledger reports.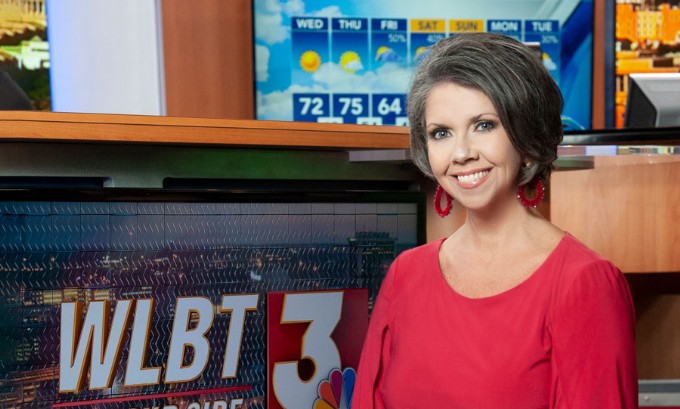 The Post reached out to Bassett, WLBT and Snoop Dogg for comment.
"As I am sure you can understand, WLBT is unable to comment on personnel matters," Ted Fortenberry, the station's regional vice president and general manager, told The Post in an emailed statement Saturday.
The gaffe was made during a discussion about Snoop Dogg's latest addition to his Cali wine line.
Bassett said, "Fo shizzle, my nizzle," when the idea of a Snoop collaboration with a newsroom journalist was raised.
"Nizzle" is slang for the N-word. Bassett, who is white, also tweeted the phrase in 2011.
This is not the first time Bassett, who boasts being the first chief meteorologist in WLBT's history, has landed in hot water for her comments.
The Mississippi native apologized in October 2022 after referencing a black reporters's ''grandmammy'' on air.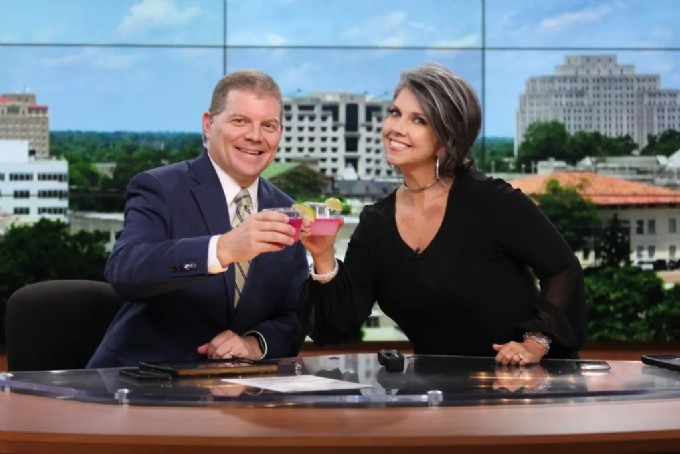 "Though not intentional, I now understand how my comment was both insensitive and hurtful. I have apologized to Carmen Poe," Bassett said about her colleague. "Now, I would like to apologize to you. That is not the heart of who I am. And for that, I humbly ask for your forgiveness and I apologize to everyone I have offended."
She continued: "I will learn from this and participate in training so I can better understand our history and our people. I can't mend the hurt my comment caused. I pray you'll forgive me and that you'll extend grace through this awful mistake."
Her latest slip-up drew the attention of Charlamagne tha God, who defended her this week on the radio.
"I don't think she should have been fired for that," he said on ''Breakfast Club.'' "She might not even know what 'nizzle' means, yo. Come on, like stop. That's not a reason to fire that woman."
Some social media users have come to Bassett's defense, while others sat it's not appropriate for a white woman to say that phrase.
Bassettt graduated from Missippi Collge in 1993 and earned a Master of Science degree from Mississippi State University with a concentration in broadcast meteorology, according to her online resume.
"In many ways, Barbie Bassett's story is Mississippi's story," then-Gov. Haley Barbour said in 2010 of Bassett, who has three children, Grace, Will Christian, and Lilly Faith.
"It's about faith and perseverance dealing with hardships we don't always understand at the time and finding the answers by working through the problems."