This is what your going out outfit says about you-leather leggings scream you're on the pull
What we wear screams volumes about our personality, whether its colours or trends, one quick glance from a passer by and you've been profiled.
But a night out is different.
Your personality or intentions are predetermined from your outfit and more often than not a lot of work has gone into what you wear.
Most women love everything about getting ready, that includes where, what music you'll listen to, what your make-up will be like and of course what you'll choose to wear.
Its something that seems to stick with us from being teenagers or twenty-somethings.
A part of the fun of going out is getting ready, but once you've chosen your outfit you look in the mirror and examine your look.
For example, the final examination can say 'I'm on the pull' or 'I'm a mum on the loose' and there are tell-tale signs that will let everyone know what your look is saying.
Here, Fabulous' Fashion Editor Clemmie F,ieldsend reveals what your going out outfit reveals about you.
Leather trousers have made a return to the catwalk and the high street.
Thanks to Bottega Veneta and Khaite you can pick up a pair at Zara and Primark for any occasion, including when you're on the pull.
Like Olivia Newton-john's character Sandy in Grease, second-skin leather leggings give you a whole new, more confident personality, which is perfect for on the hunt for a new partner.
SEQUINS - MUM'S NIGHT OUT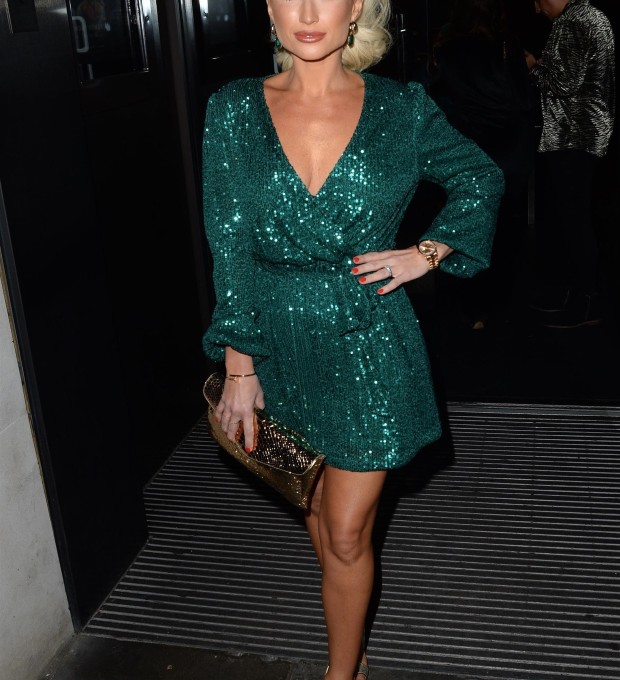 For mums, the opportunity to get out and have fun for yourself comes few and far between.
There's no one tugging at your leg, no one constantly wanting to be carried and no need to be practical.
It's a time to shine, so what better way than to do it in sequins.
If it's your rare night out you should be going all in and dressing for fun and freedom, in head-to-toe sparkle.
JEANS AND A NICE TOP - MILLENNIAL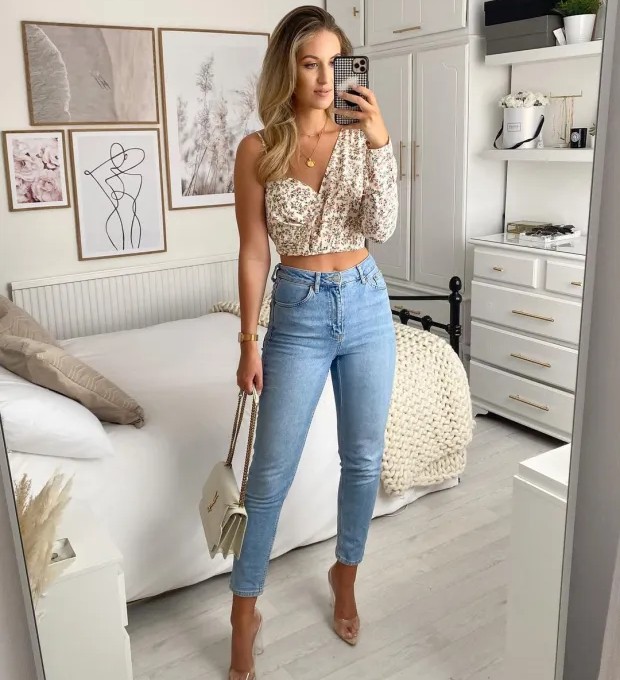 If you were born between 1981 - 1996, you are a milliennnialand that means you're a lover of jeans and a nice top.
It was, and still is, a go-to for a generation of people who want to look effortlessly casual but in reality you've made an effort.
And there is nothing wrong with jeans and a nice top but it does scream reveal your age.
BODYCON - ATTENTION SEEKING
Showing off your figure in a tight fitting dress says look at me.
You're feeling good about yourself and out for a good time.
Whether it is an evening with your girls or a hot date with your partner, if you're in body con you're ready to be showered with compliments and embrace feeling as good as you look.