Tallia Storm looks hotter than ever in barely there bodysuit in behind the scenes shots from new video
Tallia Storm has released a new music video for her track "Addicted" and it is expected to be very raunchy, likely to set pulses racing.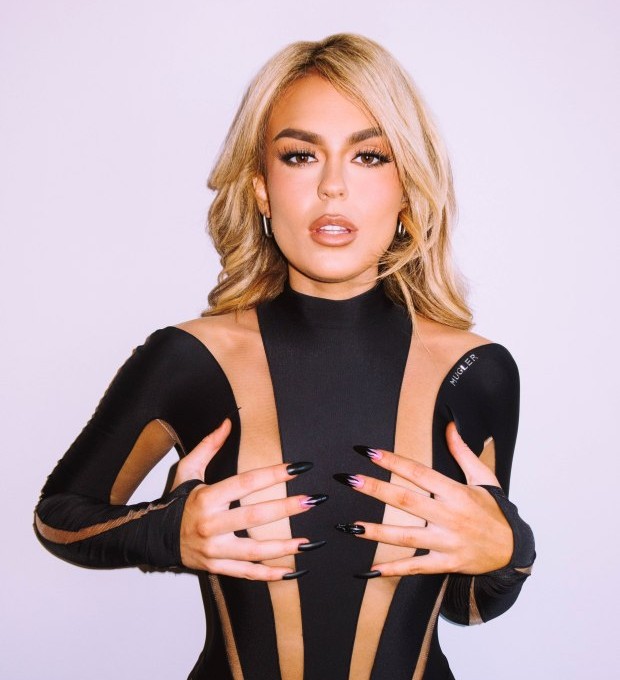 The Sun's exclusive images see Tallia writhing around on the floor wearing a barely there body suit.
The Scottish stunner, who recently lost two stone, can be seen pulling a range of seductive poses while dancing to the track.
Tallia is excited about her new music video! She told The Sun, "Seeing this video come to life was a dream of mine, this is exactly the artist I have always wanted to be. Sexy, confident, unapologetic."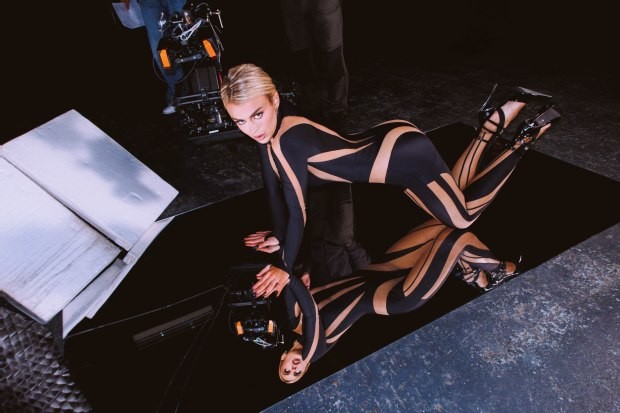 Tallia is aiming to inspire and empower women with her music video and message. She wants to encourage them to be confident and unapologetic, and to know their worth. It's clear that she is inspired by iconic female artists like Britney Spears, Christina Aguilera, and Rihanna, who have also been known for their empowering and sassy attitudes.
"We are the prize and these boys have to earn it, and yes they will be addicted to you! I loved having my friends and dancers in the video, this is the music video I have dreamed of making since I was a little girl."
London Fashion Week show at the age of 16, and has since released several singles and EPs.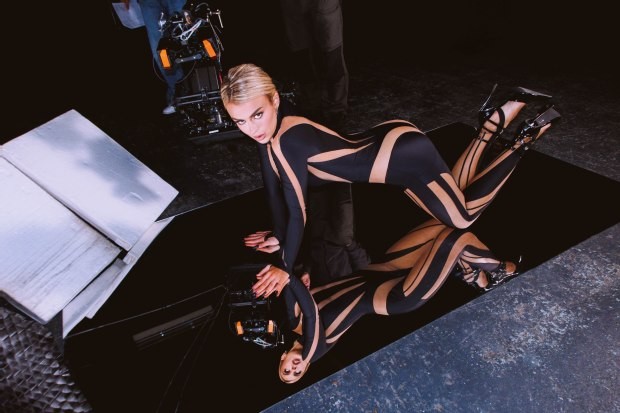 Tallia has also appeared on several reality TV shows, including Celebs Go Dating and Celebrity First Dates, and has become known for her fashion and beauty expertise.
She spent her teenage years recording in london and LA, and released her first album Teenage Tears in 2017.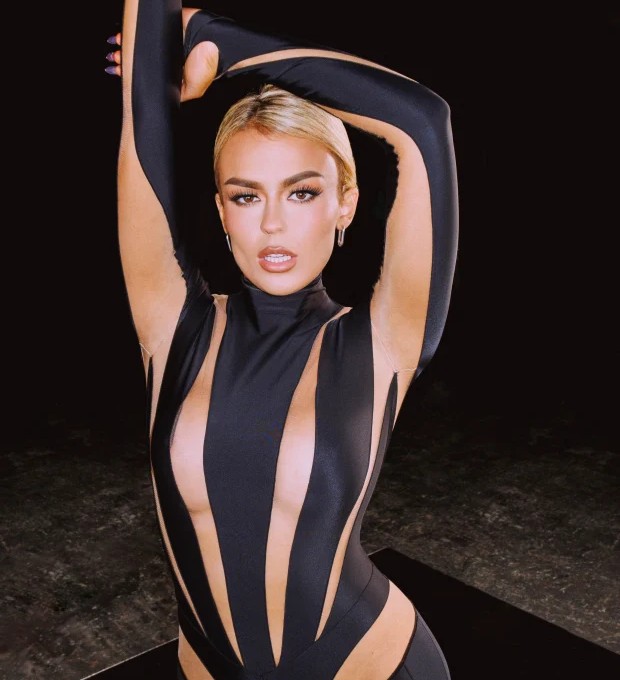 The star previously told The Sun how she made enough money from TikTok to fund luxurious lifestyle and her latest video.