Kristen Bell To Star In Erin Foster Comedy Series Ordered By Netflix With Steve Levitan As EP & 20th TV As Studio
It comes from 20th Television where sisters Erin and Sara Foster have a pod deal and Levitan is under an overall deal.
This is believed to be the first series order for a 20th TV show at Netflix since the studio became part of Disney as media congloms start shifting their focus from exclusively supplying their own streamers to profitability. Under new (old) CEO Bob Iger, Disney has been exploring licensing more film and TV content to rivals.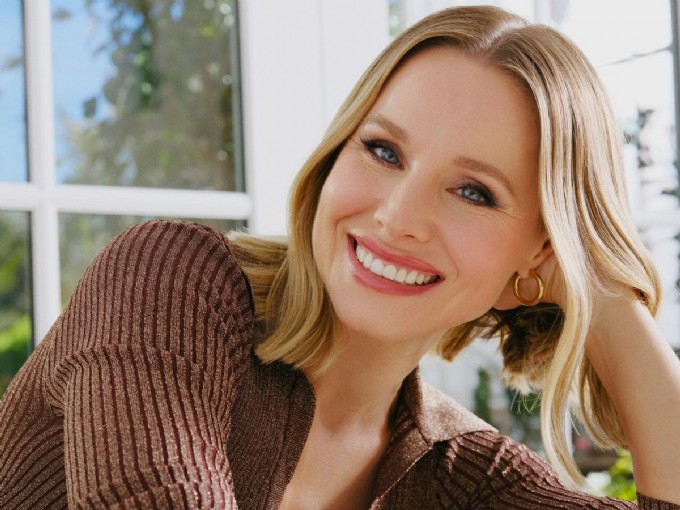 20th Television was one of the first traditional studios to sell an original series to Netflix with the Arrested Development revival more than a decade ago.
The untitled Kristen Bell series (fka Shiksa), which had been in negotiations at the streamer for the past couple of months, is loosely based on Foster's real-life experiences. It is centered on the unlikely relationship between an irreverent, outspoken, agnostic woman (Bell) and an unconventional rabbi.
Bell, Erin Foster and Levitan executive produce alongside Craig DiGregorio, Sara Foster and Danielle Stokdyk. Oly Obst and Josh Lieberman are executive producers for 3arts. 20th Television produces with studio-based Steven Levitan Prods.
Veronica Mars star Bell was recently seen in the movie The People We Hate At the Wedding. She is repped by CAA, James Adams at Schreck Rose Dapello and True Public Relations.
Erin Foster wrote, starred in, and executive produced with Liz Meriwether the 20th TV-produced Fox comedy pilot Daddy Issues, which also starred Don Johnson. Erin and Sara Foster, daughters of music producer David Foster, also co-created, executive produced and starred in reality parody Barely Famous, which aired for two seasons on VH1. They are repped by WME and 3 Arts.
Levitan co-created and executive produced ABC/20th TV's acclaimed comedy series Modern Family, which ran for 11 seasons. He most recently created and executive produced the 20th TV comedy Reboot, which ran on Hulu for one season.