Kim Kardashian and her famous siblings may not be on the guest list for the upcoming 2023 Met Gala
Vogue Editor-in-Chief Anna Wintour, who oversees the guest list for the annual fashion celebration, has apparently decided on a party free of the Kardashian–Jenners, source told page Siz.
The 2022 event marked the first time that all of the sisters — Kim, Kourtney, Khloé, Kendall and Kylie, had been invited, as well as their mother Kris Jenner.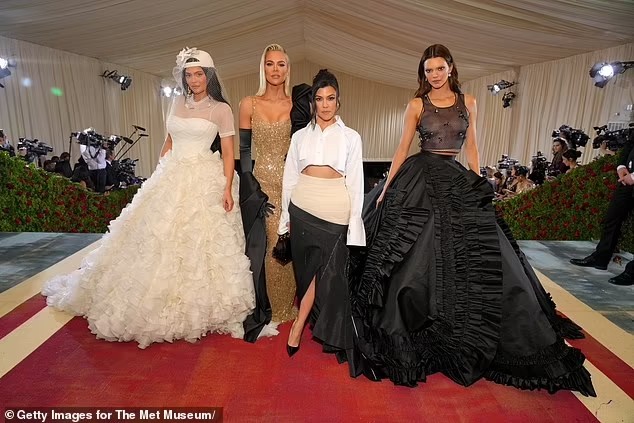 Vogue did not initially comment on whether Kim and her sisters would be walking the red carpet this year.
A source close to the family claimed that it was false that the reality stars had not been invited to the Met Gala.
Despite the claims that the Kardashian–Jenners had not been uninvited, sources said it was unclear whether any would choose to attend even with an invitation.
Last year marked the first time that Kim's sisters Kourtney and Khloé had ever attended the ceremony, but Khloé has claimed that she had other opportunities to walk the red carpet.
In November of last year, the Revenge Body star claimed on her family's Hulu reality show The Kardashians that she had been invited 'in the past,' but she 'just opted not to go.'
'I'm not big on red carpets. I think I've made that very clear,' she said.
At the time, she said that it was the Met Gala veteran Kim who had convinced her to join the rest of the family at the A-list shindig.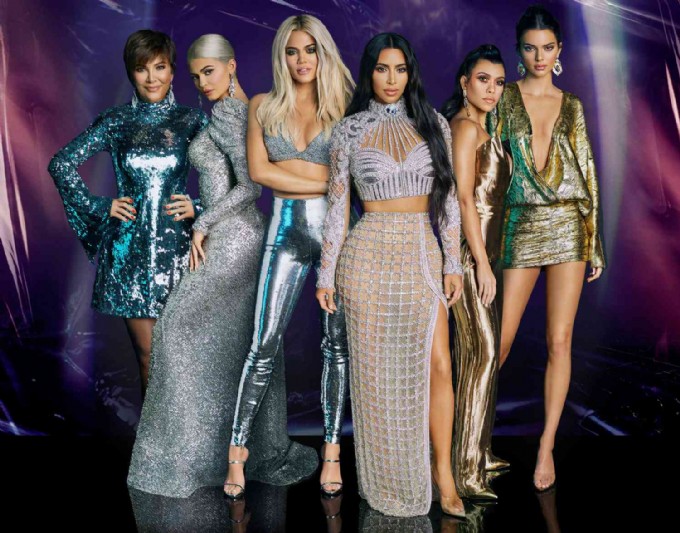 Wintour's alleged new selectiveness comes after the event has been criticized in recent years for inviting a lower tier of celebrities, including some influencers.
Kim first attended the Met Gala in 2013 with her then-husband Kanye West, and she later admitted that it was a miserable experience for her.
She arrived heavily pregnant in a jubilant floral dress, but she was savaged on social media for the look, which many users compared to an old-school sofa pattern.
However, she didn't let that deter herself, and she has returned every year since as her public profile has only grown in stature.
Kim boasted the 'first design in 20 years' from the late fashion legend Thierry Mugler when she arrived at the 2019 ceremony in a shimmering flesh-colored dress that hugged her curves and featured dangling crystals that looked like rain drops.
After skipping 2020 when the event was canceled due to the ongoing coronavirus pandemic, she returned in 2021 with her edgiest look to date: an all-black Balenciaga bodysuit with a long train and a black mask that covered her entire head.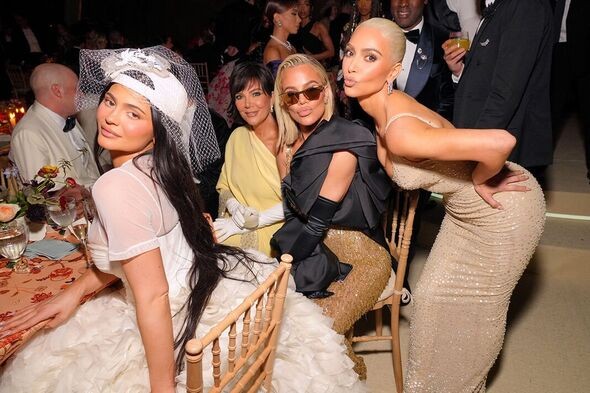 The bondage-style look was a far cry from the more traditional glamour she showed off at last year's ceremony when she wore the dress that Marilyn Monroe famously had on when she sang Happy Birthday to President John F. Kennedy.
However, the move outraged some preservationists who thought that the dress would be damaged if she wore it, though there have been completing claims since about whether or not it was harmed in any way.