Kendall Jenner photographed hugging and kissing Bad Bunny as they leave Sushi Park in WeHo
The model and reggaetón superstar were out Tuesday night with friends including her sis, Kylie Jenner and and while BB was trailing as they all left Sushi Park in WeHo, they were soon all over each other.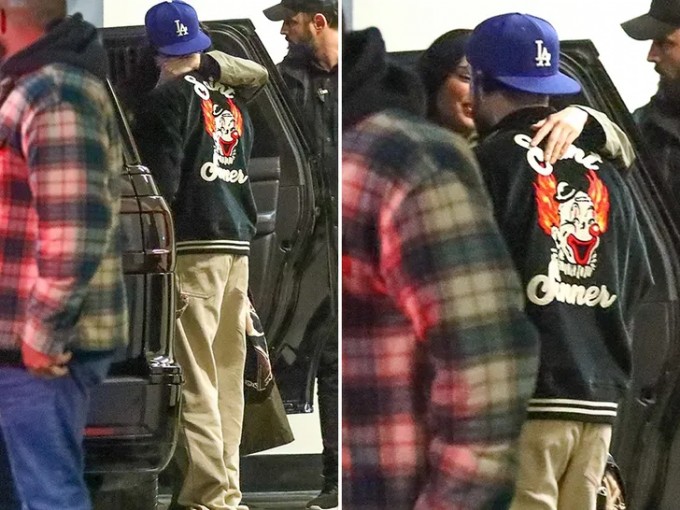 As they were walking along the balcony area of the celeb hot spot, Kendall and Bunny weren't interacting but the tell came with their hug and kiss goodbye.
Check out how BB and KJ parted ways when they reached Kendall's waiting SUV ... she turns and goes in for a cozy hug ... which he fully reciprocated. We can't see the lip-lock, but both her hands are around his neck the way one typically does while kissing. It definitely counts as PDA, and confirms dating rumors.
Remember, they were first linked in February ... when someone reported seeing them making out in a club. Soon after, they were seen at the same resaurant, albeit, while making staggered entrances and exits in what felt like a double date with the Biebers.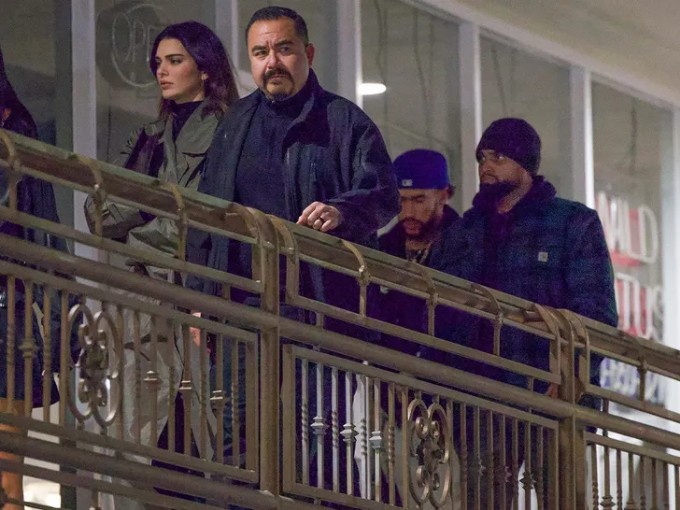 Now, they seem to be stepping out as a potential couple in plain view ... no more hiding.
Celeb couples ... they grow up so fast!