I'm a hot first grade teacher — I block thirsty dads from my TikTok
Diana Laura Castañeda teaches first-graders in Guadalajara and also entertains her 426,000 TikTok followers and 69,000 Instagram fans with sexy outfits and dances.
The voluptuous 26-year-old brunette downloaded TikTok in 2018, but it wasn't until she grew bored during the COVID-19 pandemic that she really started grinding out content. Her followers — and students — took notice.
"My students are too young to know anything about TikTok, but last year I taught third grade students who are a little older, and they told me they saw me on TikTok," Castañeda told Jam Press.
"They also said they felt very proud to have such a famous and beautiful teacher. Some of them even asked me for my autograph."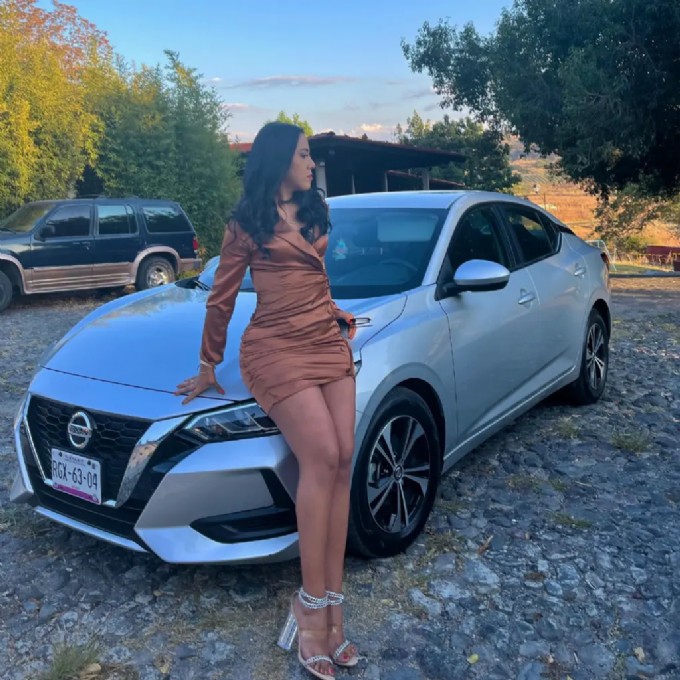 She claims her career and online personality collided when her students' fathers started pestering her in the comments section of her online content.
"There were some parents who told me they had seen me on TikTok as well, but when I saw they were commenting on my videos I thought it was better to block them," Castañeda told the outlet. "I felt sorry for them!"
Castañeda claims her rise to online fame also drew haters.
"Some even made memes and stickers of my face that they then started spreading in WhatsApp groups to make fun of me," she alleged. "Now that I have so many fans and followers, I shut all those people up!"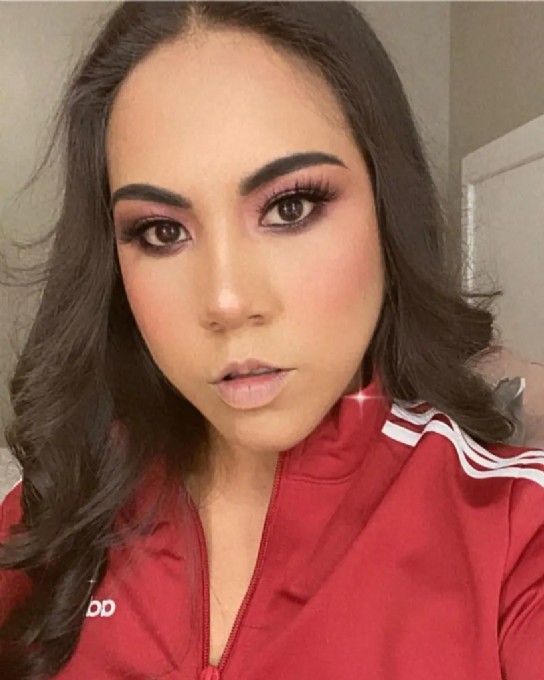 Now that she's better able to prevent her two worlds from colliding, Castañeda appears to be sticking with both school and social media.
"I know there are many people who like my content and follow me," she concluded. "They let me know they are aware of my achievements and give me support."