Bindi Irwin shares emotional health updat a week after revealing battle with 'awful disease'
Bindi Irwin has shared a health updat from a recent surgery after revealing her struggles with a decade-long disease.
The wildlife conservationist announced she was healing from a surgery for endometriosis, where doctors found and removed 37 lesions and a chocolate cyst.
She took to social media on Wednesday to thank the stream of support she received after opening up about her pain.
"I have spent the week reading your kind words and stories of strength through your own experiences with endometriosis. Thank you with all my heart for sharing," she said.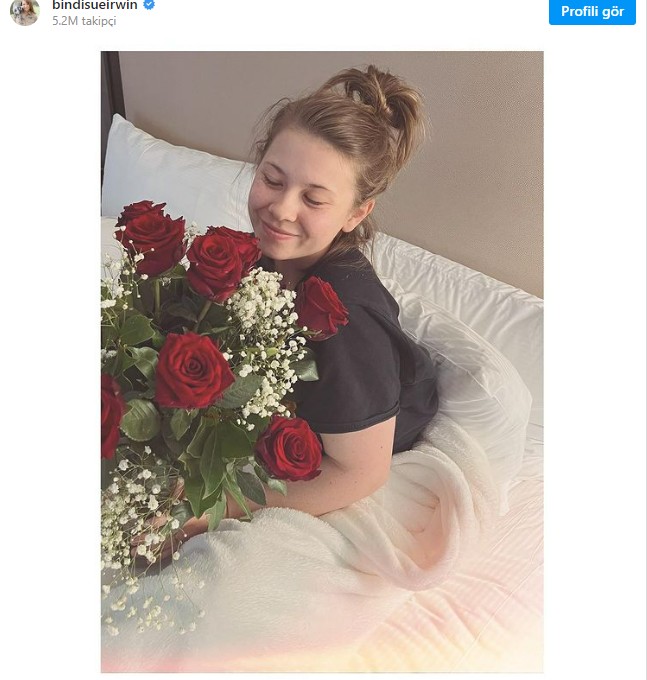 "I can finally see a new me on the journey towards better health.
"I can't wait to be able to focus all my energy on our family and the conservation work we are so passionate about."
The 24-year-old shared her 10-year-long battle with endometriosis on International Women's Day last week, to help other women also in pain.
Endometriosis is a disorder affecting women, where tissue that lines the uterus grows outside the uterus.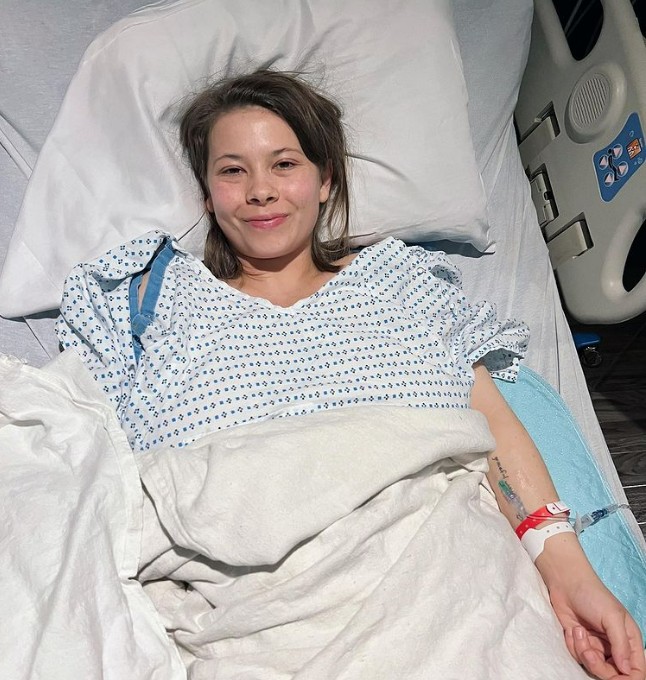 Irwin said it had caused her "insurmountable fatigue, pain and nausea".
She said she gave up trying to find a solution to her pain, after a previous doctor told her it was "simply something you deal with as a woman".
Her decision to finally undergo surgery and regain her life came from support from friend Leslie Mosier, who also suffered from the same disease.
Irwin said she hoped her journey would be validation for women quietly dealing with pain and receiving no help, and encouraged them to "keep searching for answers".
She used her condition to remind others to pause before asking her or any other woman when they would be having children.
"After all that my body has gone through, I feel tremendously grateful that we have our gorgeous daughter," she said.
"I'm aware of millions of women struggling with a similar story. There's stigma around this awful disease.
"Let this be your validation that your pain is real and you deserve help."