Adele reveals that she had considered quitting performing forever after a 'traumatic' experience during her Las Vegas residency controversy
According to recent reports, Adele has disclosed that if her Las Vegas residency had proceeded as planned in January 2022, she might have never performed again. However, the residency was postponed at the eleventh hour.
At the start of last year, Adele, 34, known for her hit song "Someone Like You," was embroiled in a controversy when she had to cancel all of her scheduled performances at Caesars Palace less than 24 hours before the first show was supposed to begin.
At that time, Adele posted an emotional video message in which she explained that many of the crew members were experiencing Covid-related issues, which had caused delays in the production. She appeared tearful while delivering the message.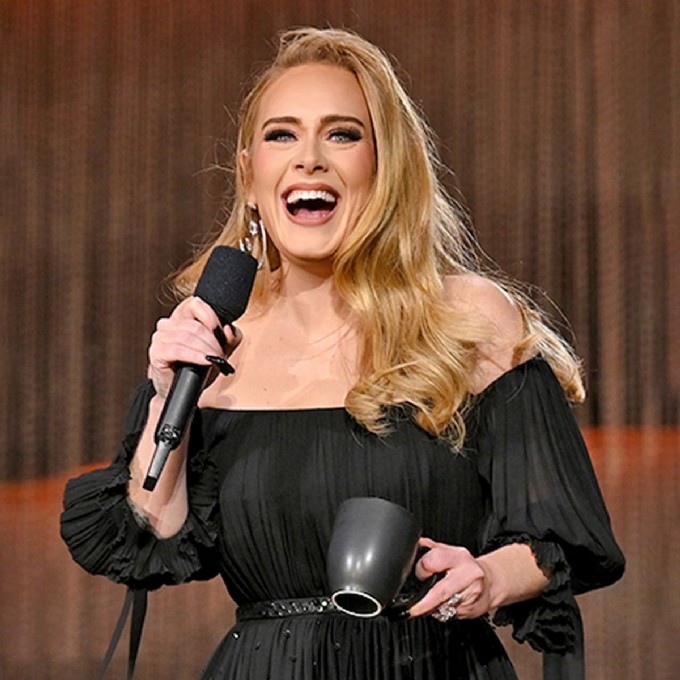 Following the backlash that Adele received for abruptly canceling her shows, the concerts eventually began more than ten months later in November of last year. During her second-to-last show on a Friday, the talented singer disclosed that she had felt as though she might not return to performing after going through the traumatic experience.
During one of her shows, Adele addressed the rocky start to her Las Vegas residency and acknowledged that she had stood up for herself when she felt something wasn't right for her. She also admitted that she had let a lot of people down, but she was relieved that she did not disappoint herself and her fans, as she feared she might never return to performing.
In a recent Las Vegas residency show, Adele broke down in tears as she recounted her terrifying experience.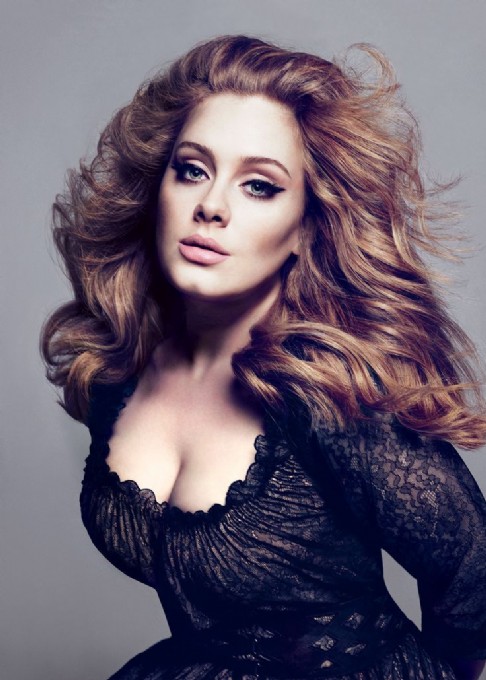 Adele concluded her much-awaited performances at The Colosseum at Caesars Palace in Las Vegas, and during her final show, she reiterated that she stands by her decision to postpone the residency, despite it being a risky move at the time.
She expressed her happiness at finally getting to the weekend of her last show, adding that what had been on her mind since the beginning was the length of time it took to get there. She also mentioned that she had been wondering when she would be able to say that she had completed her residency.
Adele acknowledged that she would have completed her residency during that weekend if there had not been any additional shows scheduled.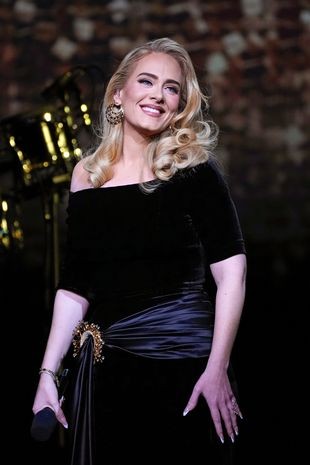 Adele went on to express that she had been eagerly anticipating that particular weekend, despite still having four more weekends of shows left. She acknowledged that when she canceled the original dates, it had been a terrifying decision to make, but she felt it was the right one.
She then reflected on the success of the shows and how they had exceeded her expectations. She concluded by stating that while it may have taken longer than expected, she was happy that she had made the right decision.