A facial expression could be sign your partner is considering divorce
Married at First Sight star Mel Schilling said "micro expressions" such as huffing are the number one indicator a couple will separate.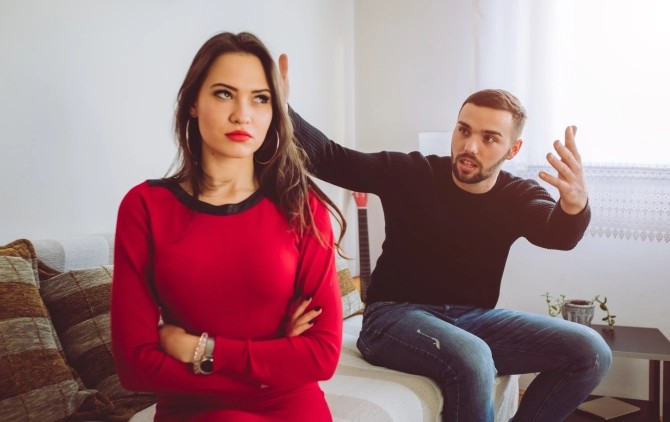 The 51-year-old is one of Australia's highest profile therapists, and says "the mini eye roll" is another relationship red flag.

The gestures hint your other half may not value you and harbours wider "contempt", she warns.

Romance coach Mel has featured on the UK version of Married at First Sight since 2021 and on the Aussie version since 2019.

She told the Dirty Mother Pukka parenting podcast: "All research tells us the strongest predictor of divorce is contempt.
"When you see this starting to build up . . . maybe mocking you.
"It can start with micro expressions, so the mini eye roll or huff, which communicate to your partner 'I'm not really valuing you right now'.
"You might be annoying me, frustrating me, boring me. I'm showing you this by non-verbal communication. Grudge and resentment are the stepping stones to contempt."